About Us
Riverside Solar serves landowners, businesses, schools and local government organizations across the United States who are interested in having solar on their properties or facilities. We specialize in solar farm and commercial solar project development, guiding individuals and groups through a comprehensive strategy to plan and implement successful projects.
What is a solar farm?
Solar farms are renewable energy projects that provide power for the electrical grid, creating a clean, homegrown source of energy. A single solar farm can generate enough power to supply hundreds or even thousands of homes and businesses in the communities where they are located. Riverside Solar has extensive experience working with electric utility companies who purchase the power under long-term contracts.
What benefits do solar farms provide to landowners and communities?
Benefits include:
Solar farms generate reliable annual revenue for 25 or more years, providing a predictable source of income that families or businesses can use to plan for their future.
All land management within the solar farm area, including mowing and vegetation management, can be handled by the solar company.
Solar farms help communities grow a stronger tax base to fund schools, infrastructure and public services.
Solar farms help diversify energy sources and stabilize energy bills.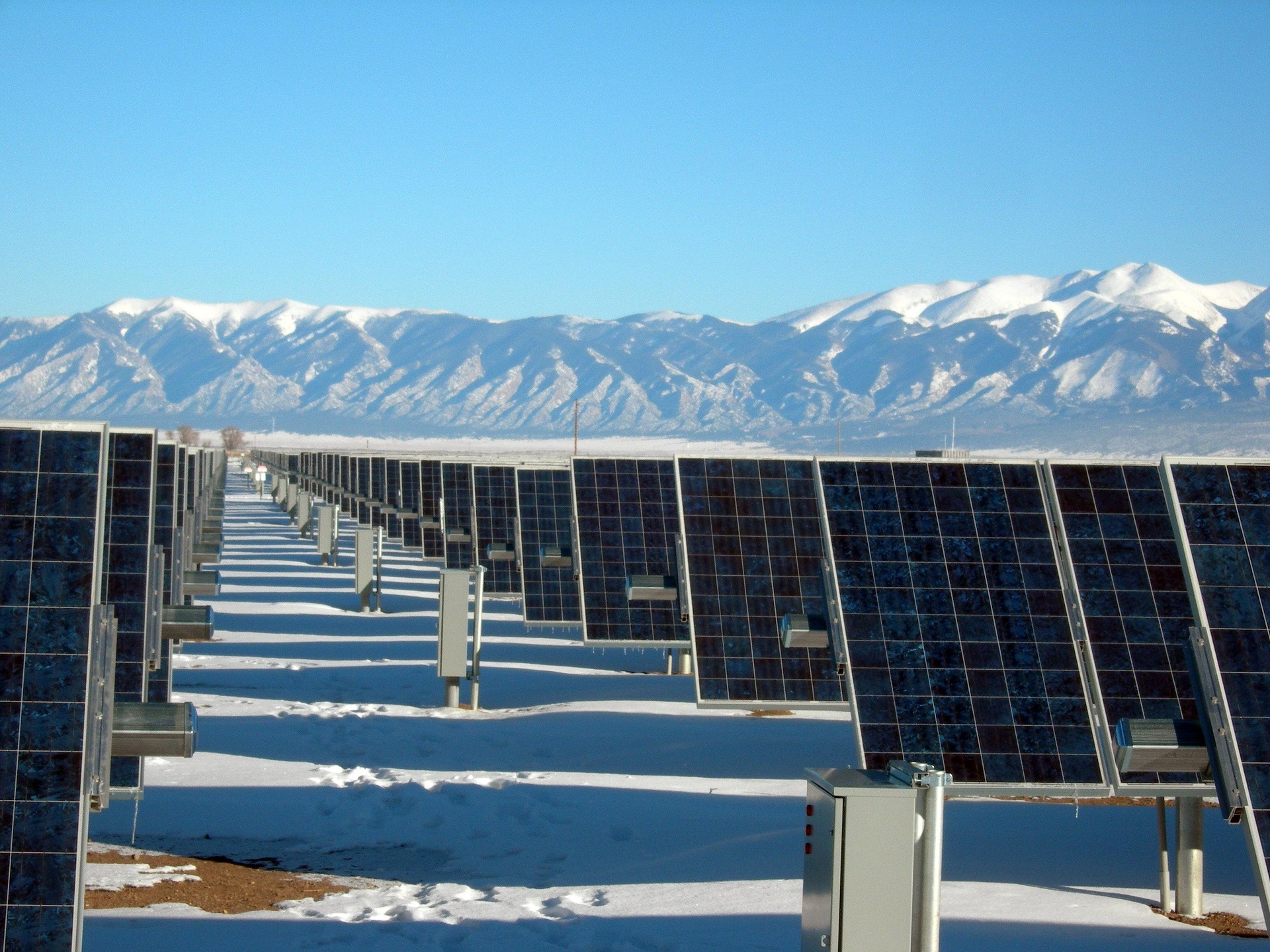 "It is guaranteed money," said [Billy Dean] Hunt, 63, a Marine Corps veteran. "Farming is a risky business. If you can take some of the risk out and the liability, you are ahead of the ball game."
— from "Farmers Growing Profit With New Row Crop: Solar Panels," NC Clean Energy Tech Center
Brownie Newman, Founder
Brownie Newman is the founder and owner of Riverside Solar. He has a decade of experience in the solar industry.
From 2008- 2015, Brownie worked for FLS Energy where he served as Project Finance Director, VP of Business Development, and member of the Board of Directors. At FLS, Brownie's team developed more than 100 commercial and utility-scale solar projects.
In 2015, Brownie co-founded Headwaters Solar, which plans and develops solar farm development in the Carolinas. In 2017, he founded Riverside Solar to focus on new markets outside the Carolinas.

Brownie Newman is a native of Pickens, South Carolina, where he grew up on a working farm. He is a graduate of Warren Wilson College. He lives with his wife and two daughters in Asheville, North Carolina.
Haley Mahoney
Haley Mahoney is the business manager of Riverside Solar.
She is the former sustainability technician of the City of Asheville. Through this prior role with the City and her studies in sustainability, economics and environmental science, Haley developed a passion for working with solar energy.
Haley is originally from the Outer Banks of North Carolina, but has lived in Asheville since moving here to complete her education. She graduated with a B.S. in Environmental Science and a B.A. in Economics from the University of North Carolina – Asheville, and graduated with a Masters of Science in Sustainable Studies from Lenoir-Rhyne.